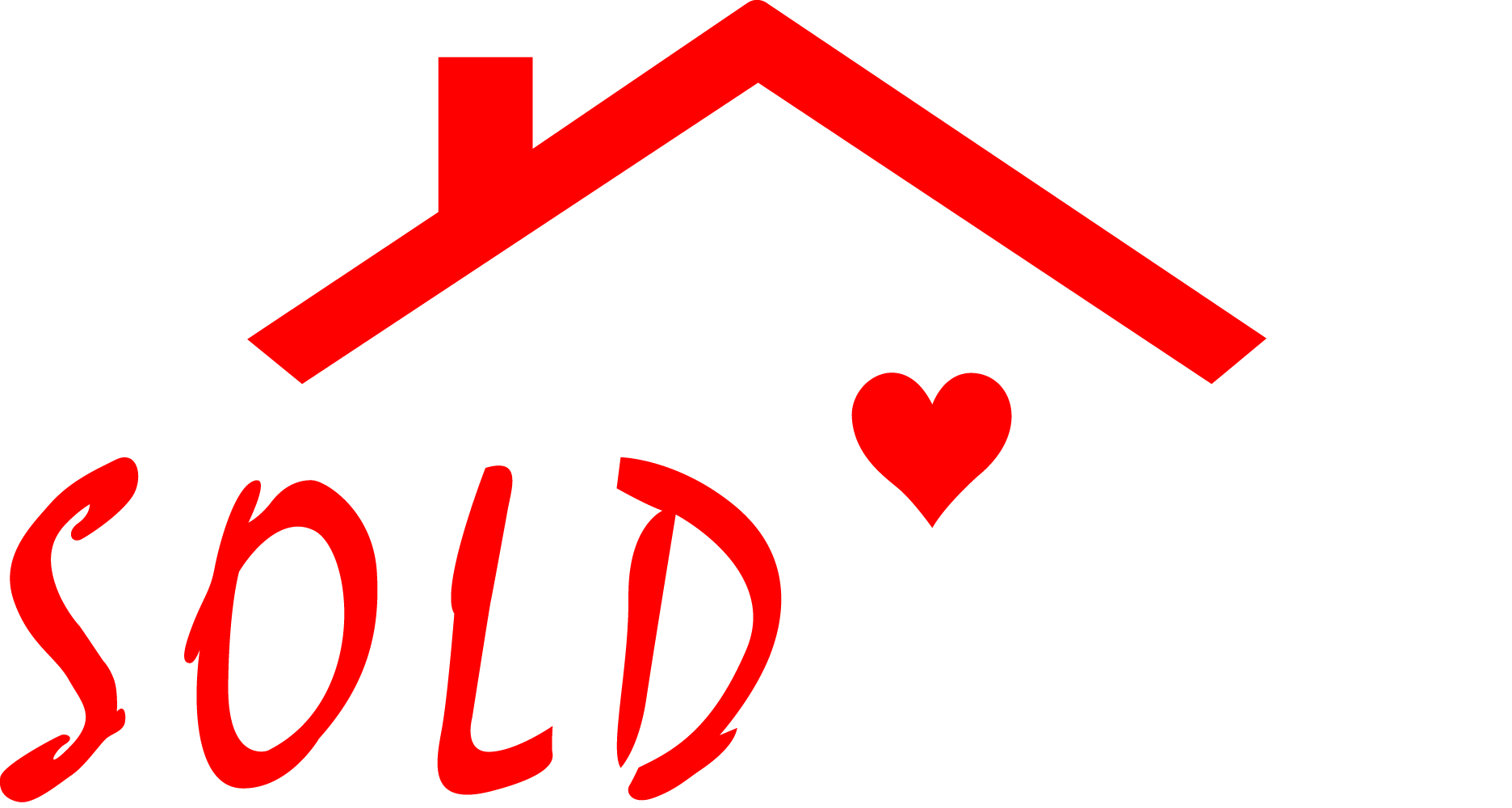 Thank You
Congratulations you have claimed your Free Home Protection Plan!
I'll reach out to your shortly so we can start your home search. Didn't leave a phone number?
No problem, text "Warranty" to 806-231-1065 and I'll get you taken care of.
I look forward to helping you with your next home purchase.